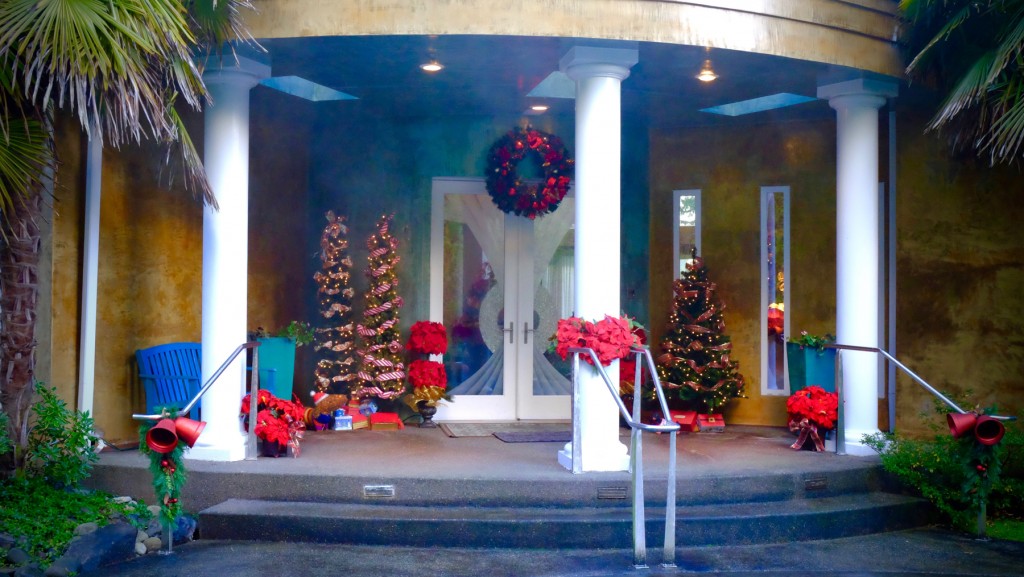 When people send e-mails or make comments on the blog, I read them—all of them.  Over the past couple of books, people have complained bitterly after receiving copies of their newsletters, objecting to my use of the term Dead Tree Readers, aka DTRs, for people who read in paper and ink or nothing.  Since it is not my intention of offend any of my readers, I'm making a change, and I hope the folks who voiced their objections will please take note.  
The term DTR is now officially retired and has been replaced by an entirely new acronym, NEBR—Non E-Book Readers.  
This combo blog/newsletter counts as a shout out to all J.A. Jance NEBRs—the paperback edition of Ali # 10, Cold Betrayal, goes on sale on Tuesday, December 29.  This is a chance to march off to your local B & M bookstore to use all those Christmas gift cards Santa left in your stocking.  Please don't let them sit around long enough to burn a hole in your pocket. (By the way, my use of the term B & M was not a typo. B & M stands for Brick and Mortar. B & N stands for Barnes and Noble.)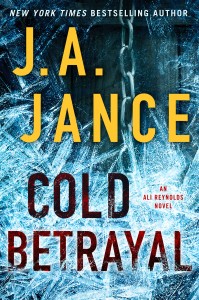 On Tuesday, December 29, Cold Betrayal—Ali # 10 goes on sale in paperback, or, as they say in the world of publishing, in mass market.  In the back of the paperback edition, you will find the first of two combo novellas featuring both Joanna Brady and Ali Reynolds.  This one is called No Honor Among Thieves.  No Honor has previously been available only in e-book formats, and this is the only paper and ink version that will be available. Unlike HarperCollins, the publishers of the Ali Reynolds books, Simon and Schuster, do not do separate novella mass market editions.
Having said all that, and under the distinct impression that I have now, as my mother would have said, chewed my cabbage twice, please know that I'm wishing all of my readers, NEBRs and otherwise, a Merry Christmas and a very Happy New Year.
By the way, the next full Ali book comes out in March—March 8 to be exact.  And the next Joanna book is currently underway. That means I am fully employed.